Platform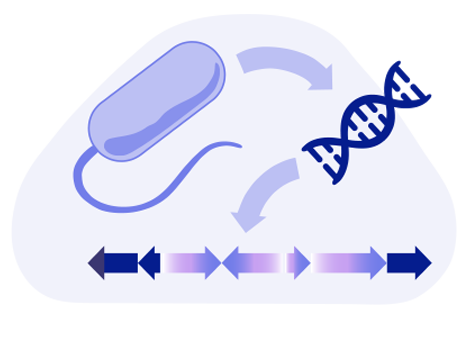 Genomics
Our genomics platform identifies microbial strains that produce novel chemistry and we can predict the chemotype, structure, drug-likeness, and even target of the resulting compounds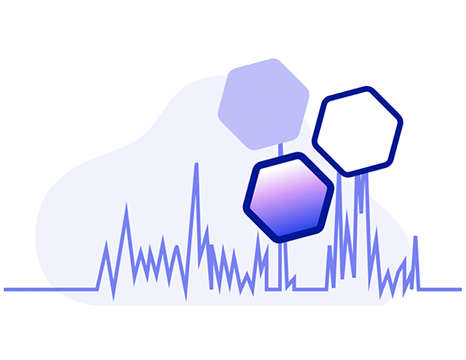 Metabolomics
We use our metabolomics platform to identify novel and known compounds produced by microbes, which are automatically isolated for downstream evaluation, without messing around with cloning or cell-free production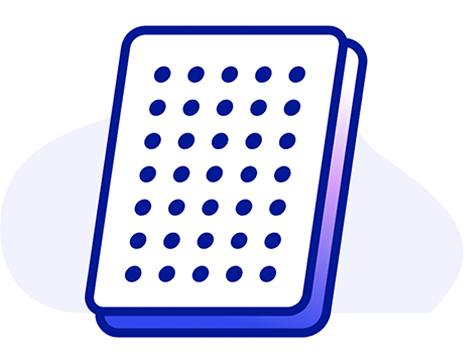 Assay Biology
Our platform generates novel chemical libraries amenable to broad phenotypic characterization, high content screening, and focused biochemical assays
Applications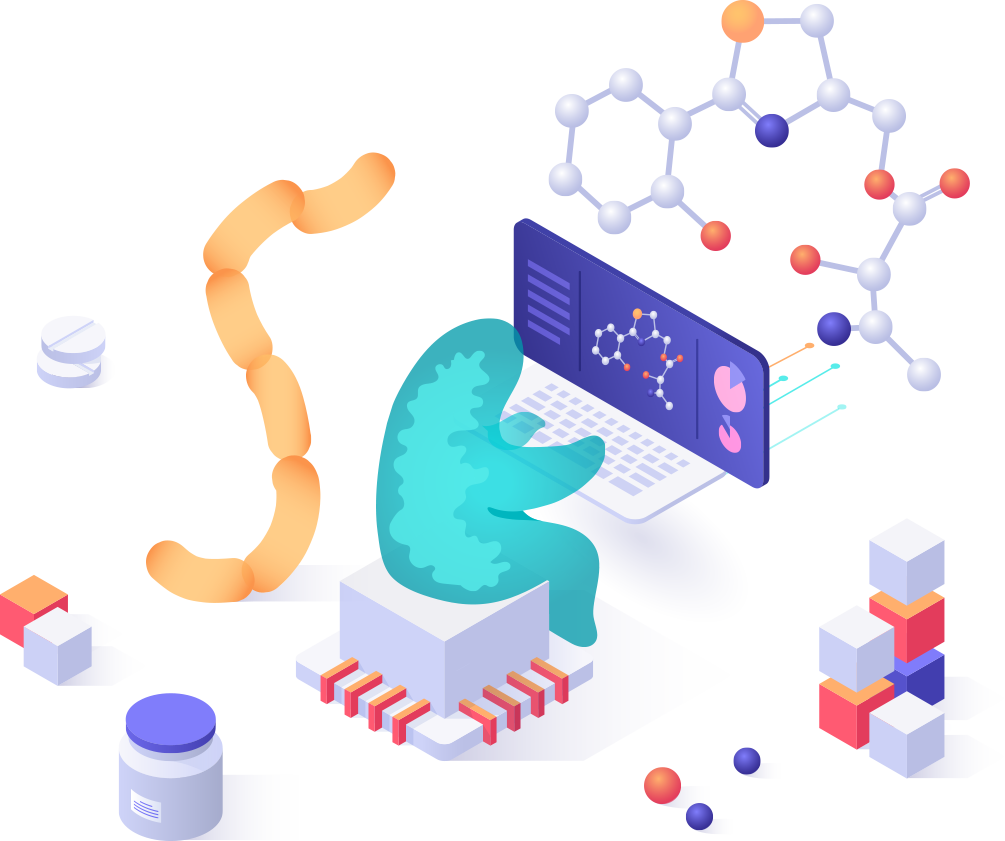 Drug Discovery
Adapsyn's proven platform technology can consistently and reliably identify, isolate, and characterize novel, drug-like small molecules produced by microbes. We can create focused screening libraries based on a specific indication or target, and we can screen thousands of novel compounds a year. Using various comprehensive screening modalities, we've identified novel antineoplastic, anti-infective, and immunomodulatory small molecules, and we're advancing the most promising candidates identified to date.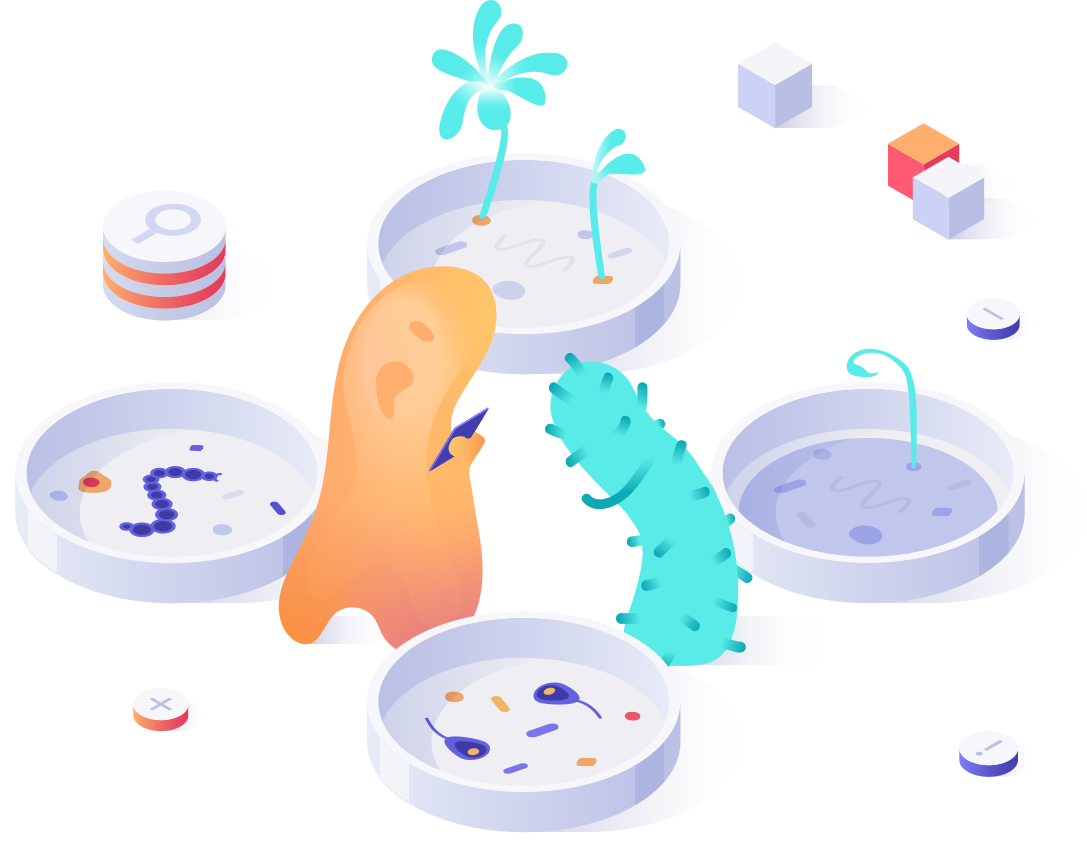 Agriculture
Our platform can be used to identify the compounds produced by a microbe that may be responsible for the beneficial effects observed in phenotypic screening campaigns, and our analysis can help select microbes for evaluation given a specific target, pathogen, or application. We can potentially identify alternate producers of specific compounds of interest, and we can use genomics and metabolomics to find derivatives of known high-value compounds.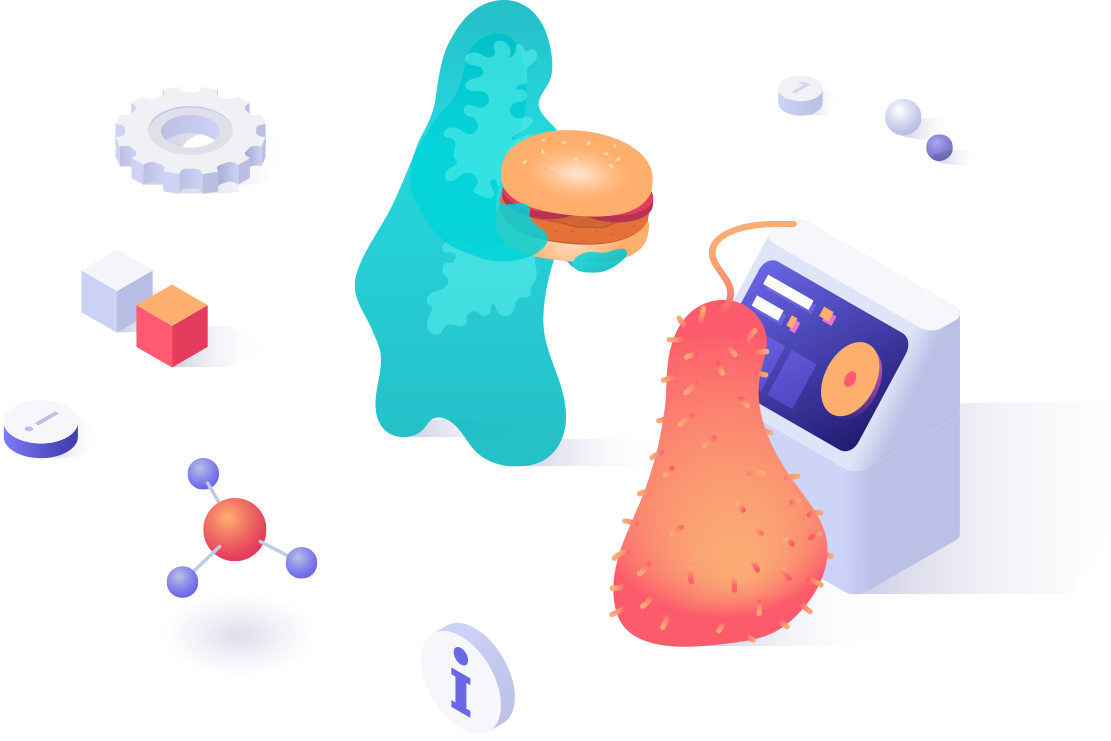 Food and Nutrition
Because we can identify both novel and known compounds produced by microbes, our platform can help define the underlying mechanisms responsible for beneficial health effects observed with probiotics or live microbial therapeutics. We can also identify novel food ingredients, such as flavour enhancers, bitter blockers, or natural preservatives, produced by microbes.
Contact
Email

info(at)adapsyn.com

Headquarters

McMaster Innovation Park
175 Longwood Road South, Suite 416A-1
Hamilton ON
L8P 0A1